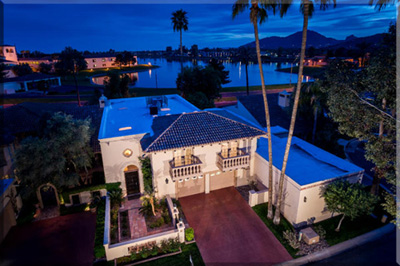 Management ... of COLONIA ENCANTADA Homeowners Association is by Heywood Realty & Investment Inc. Larry Heywood, CPM 42 South Hamilton Place, Suite 101, Gilbert, AZ 85233.
Ph. 480.820.1519 Fax: 480.820.1722 Email: larry@heywoodrealty.com

---

The Board of Directors of the COLONIA ENCANTADA Homeowners Association for 2013-2014 is Kristy Moore (President), Ron Cox (Vice-President), Robert Wright (Treasurer), Mimi Hathaway (Secretary) & John Blomquist (Committee Liaison).

---

Gate house personnel are Scott Washa (Supervisor), Chris Cipolla, Richard Engleman, Lorraine Giardino, Scott Hyland, Jon Loechelt, Larry Quill & Albert Zoeller.