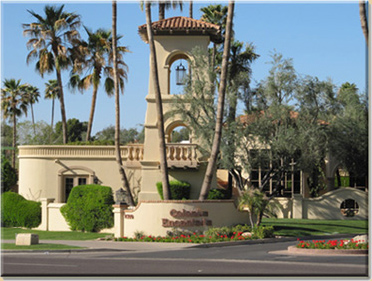 Forms are available at the guard house for requesting services or approval from the architectual and landscape committees.

Password protected files for residents: Clicking on any of the three items below will bring up a window for you to enter your id and password.

Meetings schedule, minutes & financial reports

Please note: Access to many of these materials
is password protected. If you are a
COLONIA ENCANTADA resident or owner,
you are entitled to a user ID and password.
If you have forgotten your ID or password
or never received one, send an email to
webmaster("at sign")coloniaencantada.net.